6 Cool Things the Ram Truck Brand Has Done Since 2009
Today marks ten years to the day since Fiat Chrysler Automobiles decided to spin the Ram line of pickup trucks into its own brand, separate from Dodge. Since then Ram has gone on to become a celebrated maker of pickup trucks and commercial vehicles. Reid Bigland, the Head of Ram Brand, has credited this to being able to "focus solely on trucks and commercial vehicles, allowing us to build the best vehicles possible for our customers."
In celebration, then, we present some of the highlights from Ram's past decade of evolution.
RamBox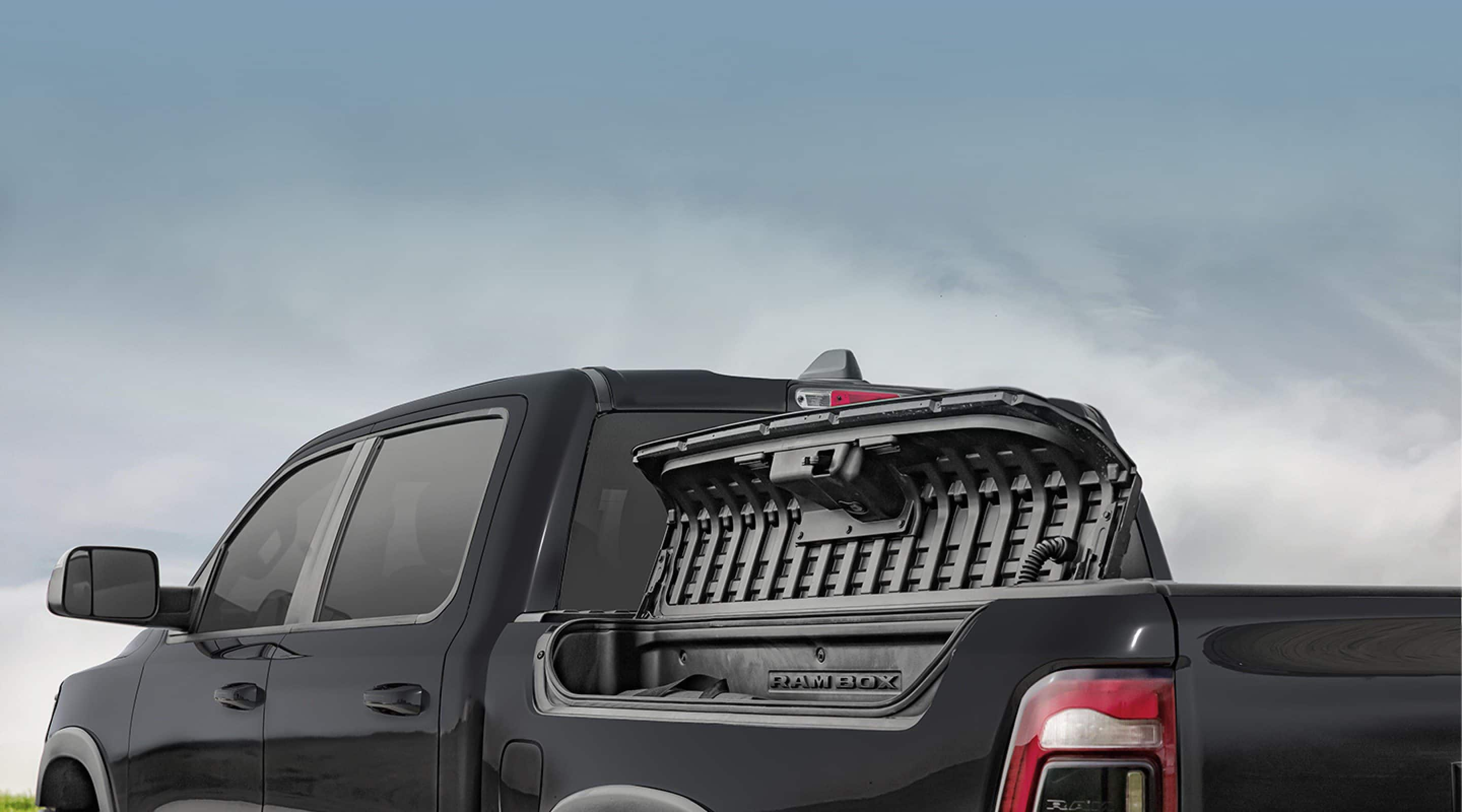 On the surface, the RamBox cargo management system seems simple. Lit, lockable and drainable storage bins integrated into the sides of the pickup's bed? A very logical solution. But a decade later—the feature debuted in 2009—Ram is still the only full-size brand with a manufacturer-offered option like this.
Ram Laramie Longhorn
Ram is acclaimed for the quality of its interiors. That was part of the reason MotorTrend awarded it the 2019 Truck of the Year. That all started with the 2011 Ram 1500 Laramie Longhorn. At the time, it was the most luxurious pickup Ram offered.
Diesel Engines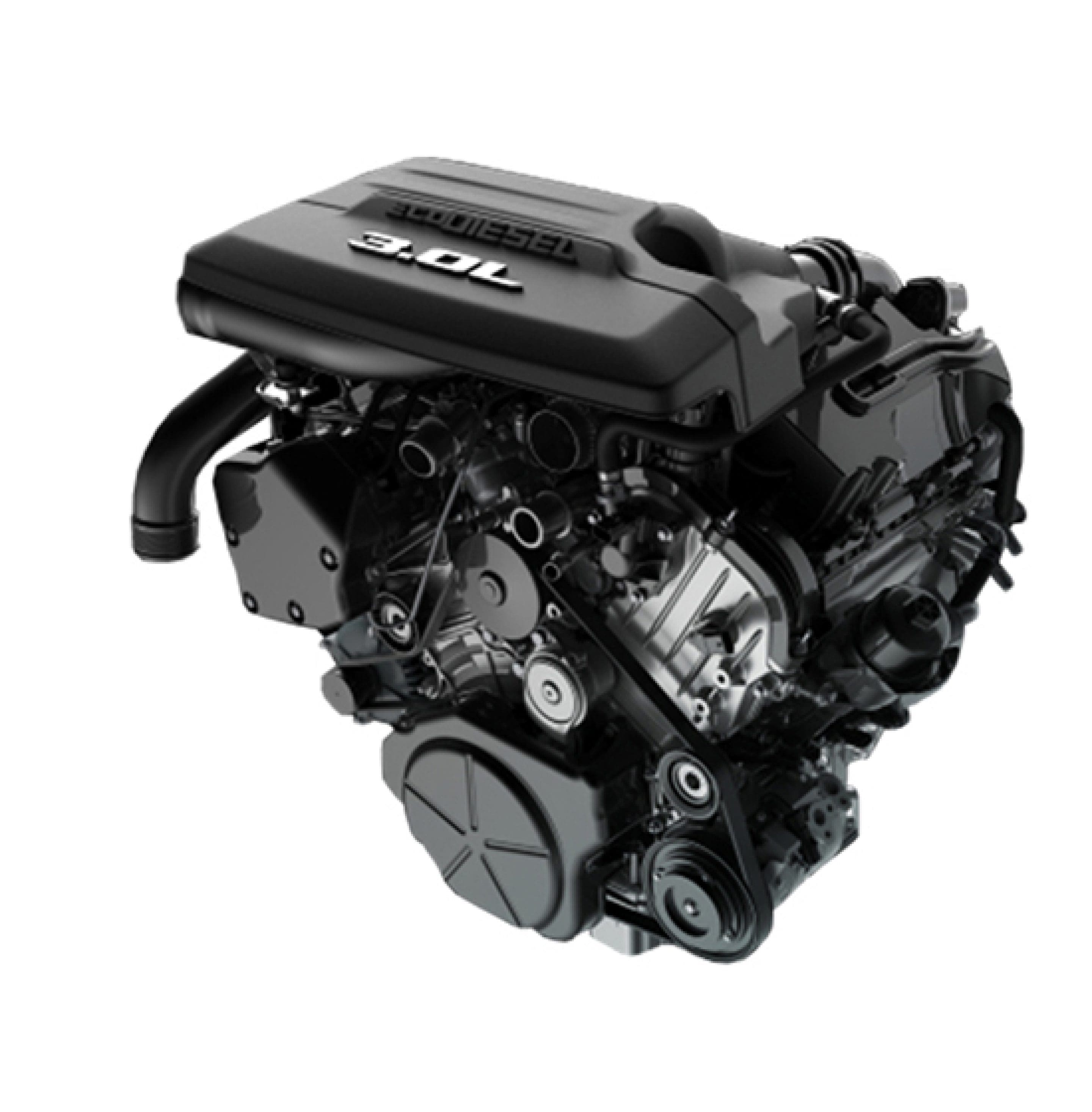 In 2014, Ram was the only full-size pickup to offer a diesel option. It helped the 2014 Ram 1500 earn a 28-mpg highway rating from the EPA, the best of any full-size pickup at the time. At the time, it was only a 3.0-liter V6. Smash-cut to today, and there's a Ram available with a Cummins inline-six diesel engine generating 1000 lb-ft of torque.
Light-Duty Off-Roading
The Ram brand has also invested more and more into the off-road pickup segment over the past decade.
In 2015 came the first Ram 1500 Rebel. It wasn't as extreme as the hard-core Ford SVT Raptor of the day, but that meant it was more usable and live-able with on a daily basis. And with a factory lift kit & skid plate, powder-coated bumpers, as well as custom Bilstein front and rear shocks, it did have proper off-road credentials. The Rebel trim continues to today's Ram. For 2020, it's available with a diesel engine for the first time.
The Rebel will soon be supplemented with the Rebel TRX. First shown as a concept in 2016, it featured the most powerful engine ever put in a Ram 1500, a 6.2-liter supercharged HEMI® V8 rated at 575 hp. Although initially only a concept, Ram has officially approved the Rebel TRX for production. More details will follow at a later date.
Heavy-Duty Off-Roading
But why shouldn't the heavy-duty buyers get to have some fun? That's why, in 2014, Ram debuted the Ram 2500 Power Wagon. A worthy successor to the original Dodge Power Wagons, with a factory winch, disconnecting front sway bar, and front and rear axle lockers, it's been serving off-roaders well ever since.
Durability and Safety
For 2020, the Ram 1500 is the only full-size pickup to be named an Insurance Institute for Highway Safety Top Safety Pick+. Ram also claims the highest percentage of surviving pickups over the past thirty years.
So here's to ten years of Ram—let's see what the next decade brings.